The Purpose Mastermind freed me from the burden of having to find "it" to be free and happy. It unlocked me from my past failures and has taken the weight of perfectionism off of my life.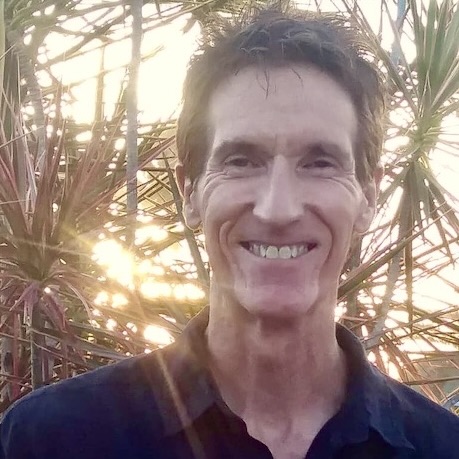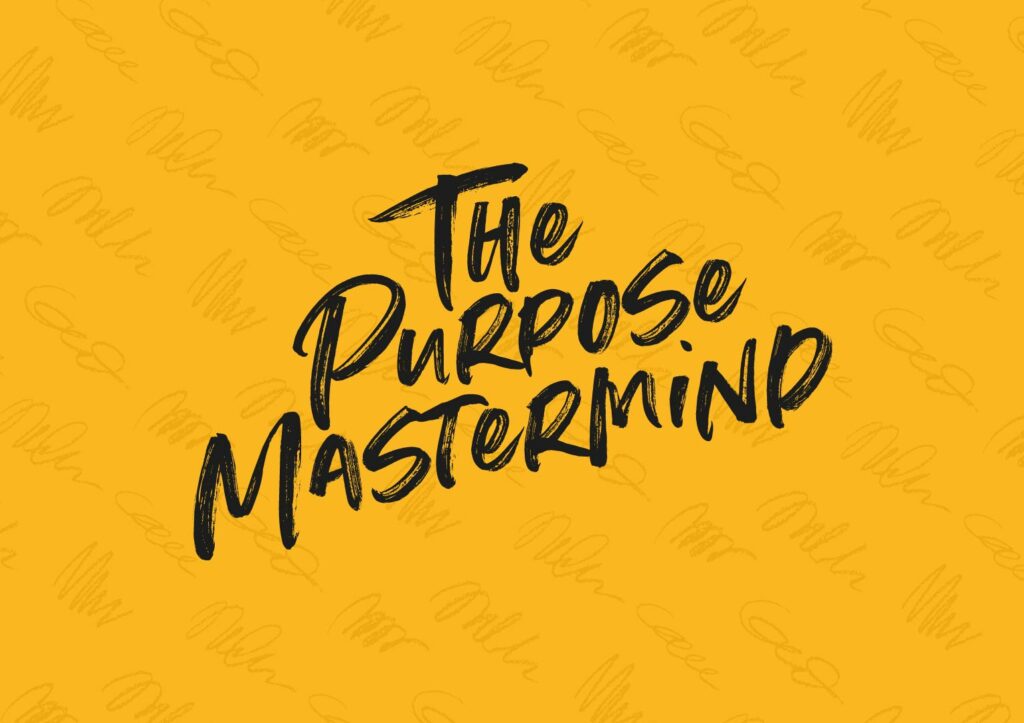 This is our foundational 8 week experience that guides people to know their purpose and overcome the obstacles that prevent them from pursuing it boldly. I offer this one on one with men, either in person or on Zoom. I also lead this as a group experience both in person and on Zoom.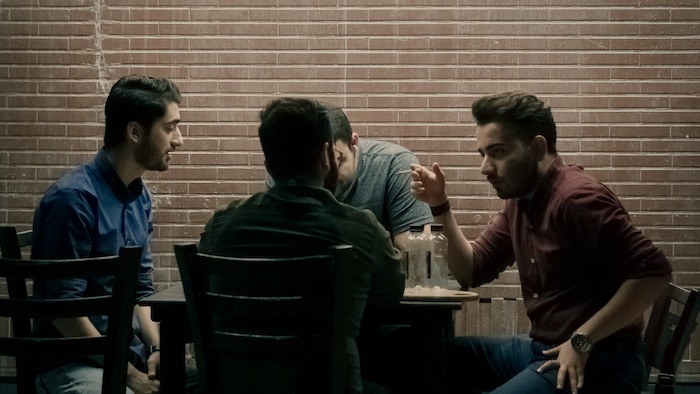 Great relationships enable people to live out their purpose boldly. I offer an opportunity for you to have your very own Board of Directors. This becomes your source of encouragement, advice, and friendship. Your life is important. This group exists to serve the mission of your life. This is offered to people that have been through The Purpose Mastermind.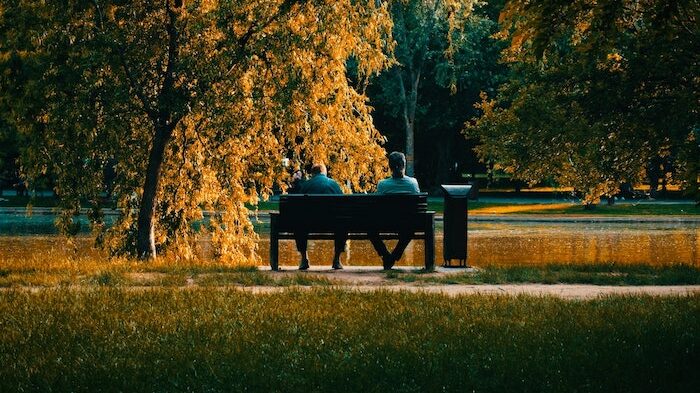 After going through The Purpose Mastermind you might want to spend some specific time working on how to apply the principles to certain areas of your life. If you would like to meet with me one on one send me an email.
After paying, email your facilitator the purchase receipt (download) and we'll take your next step.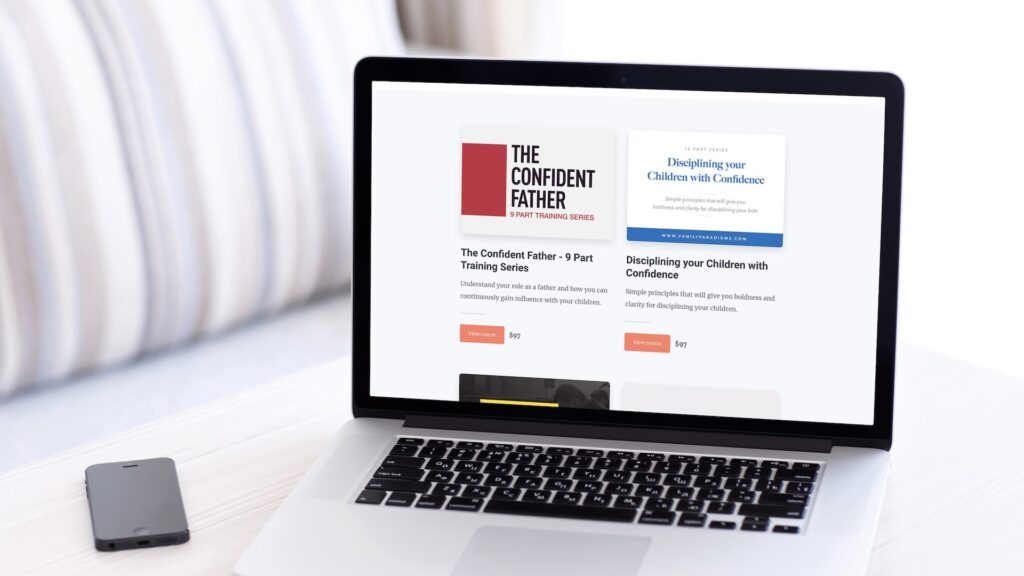 Strategize how to live your life intentionally with legacy building conversations. Find video courses, guidebooks, community, and more.
Topics include parenting, marriage, communication, and premarital counseling.